Buddy System EP Is Here!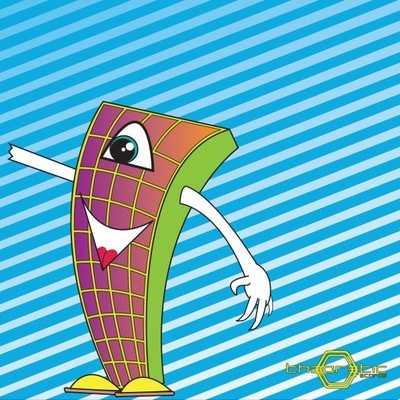 Well, the day has finally arrived! My latest EP featuring, some really good remixes by DJ Hidden, +verb, HavocNdeeD, and TZR + Press is out. I'm stoked to finally get this one out, as we had some delays, but pushing forward we managed to get this one loose into the wild!
Big thanks goes out to the guest artists who created some amazing remixes, and of course, to all the fans who's support continues to motivate me throughout the years.
You can find it at Addictech.com, Digital-tunes.net and Junodownload.com
Check out the clips and promo vid below!
Posted on June 18, 2012, in Bass Music, darkstep, drum and bass, dubstep, glitch, news and tagged +verb, adam john, Darksetp, DJ Hidden, dubstep, glitch, Havocndeed, new release, Press, theoretic records, TZR, TZR + Press. Bookmark the permalink. 1 Comment.